by
Jagmeet Singh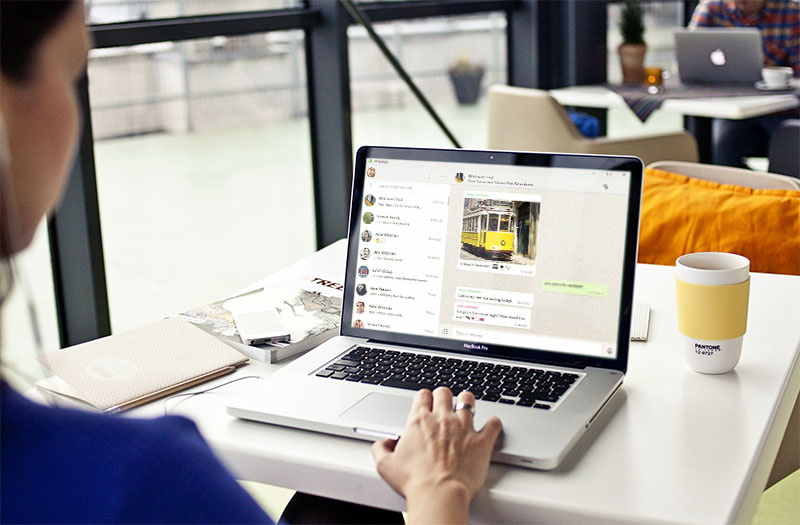 Whatsapp seems to be planning to add Picture-in-Picture mode to the Web client, a few months after the feature was rolled out to mobile devices across the world. The WhatsApp Web feature will be rolled out with a future update, which is said to be adding an option for users to reply to messages privately in group messages. For now, the feature is not available to download, but may be rolled out soon. Earlier this month, WhatsApp was found to include a 'Restricted Groups' settings to help administrators restrict group members from sending text messages, photographs, video, GIFs, documents, or voice messages.
WhatsApp Web Picture-in-Picture mode
According to a brief report by WABetaInfo, which is a popular source for unannounced WhatsApp features, the company has submitted the version 0.2.7315 of its Web client that includes the two new features. The first in the series is the Picture-in-Picture mode that lets users watch videos in a separate pop-up screen that includes controls such as a play/ pause button, volume controller, and timeline slider. A new icon apparently
enables
the Picture-in-Picture video content in a new screen to let you continue your chat or any other work on the existing screen. The new video-centric feature appears to work similar to the Picture-in-Picture mode available on the mobile versions of WhatsApp that was debuted in September.
WhatsApp Reply Privately option
Alongside the new mode, the reported
WhatsApp Web
update includes a 'Reply Privately' option that allows you to communicate with one of your group members privately. As per the screenshot provided by the folks at WABetaInfo, the new option will be available alongside the existing 'Reply' and 'Forward message' options and will quote the group message alongside your private message. It is expected that the new ability to privately send messages to group members would also soon debut on WhatsApp for Android/ iOS.
The said features are not currently available on WhatsApp Web but are likely to go live on the Web-based interface in the near future.
Test